Mike Viola - Electro de Perfecto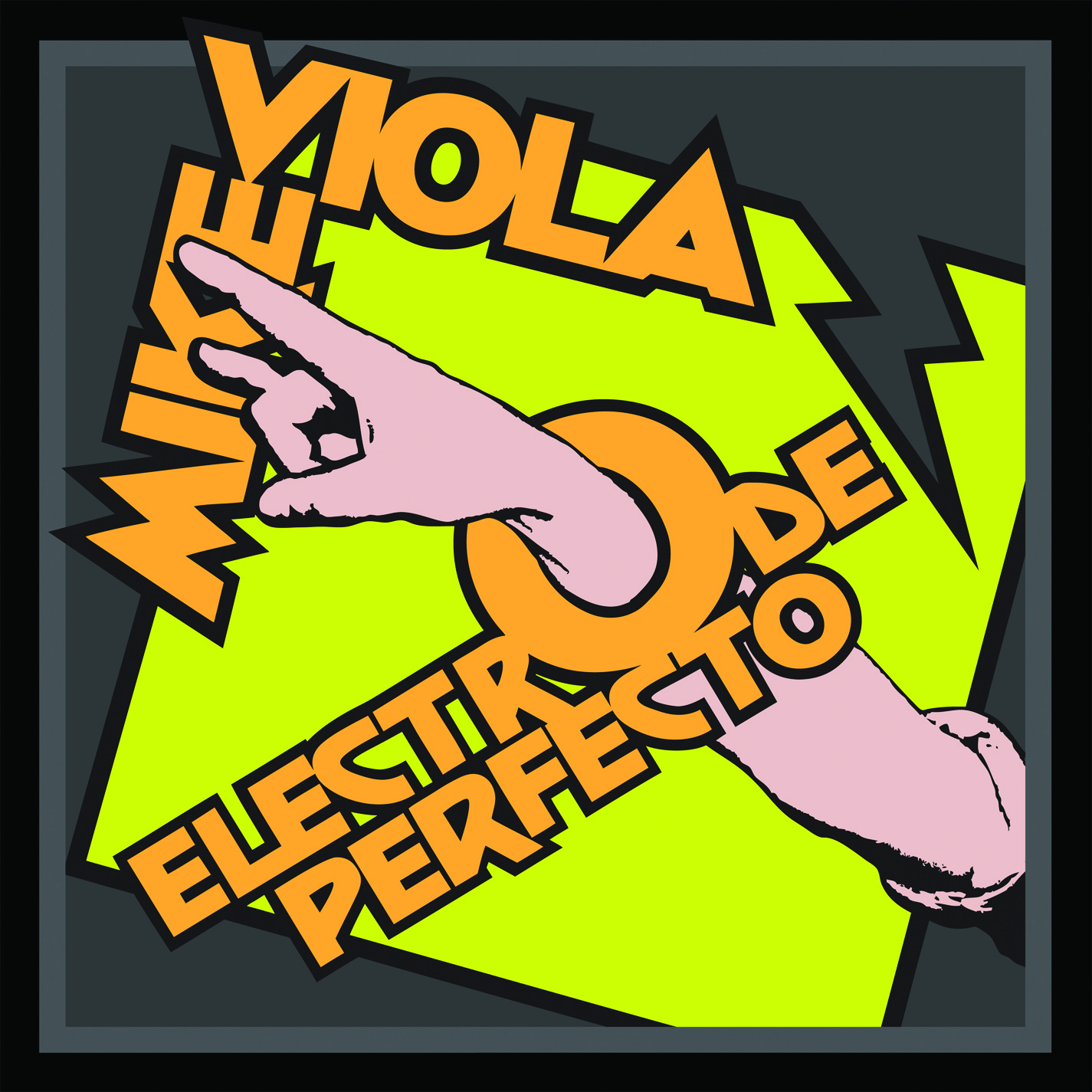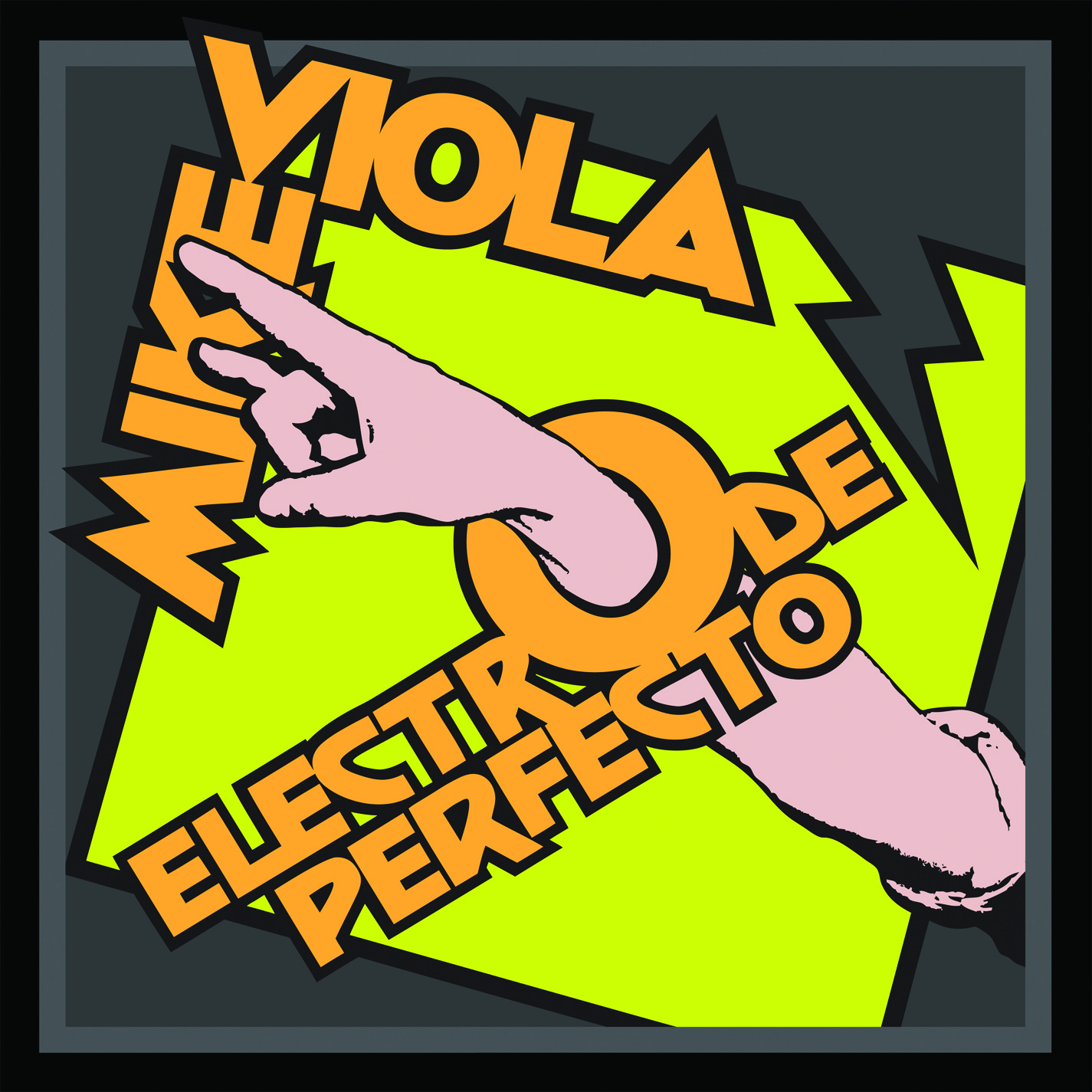 Mike Viola - Electro de Perfecto
Released October 4, 2011.
Available worldwide on CD and vinyl. Prices include shipping.
After releasing 3 albums on Sony/RPM as founder and frontman of the Candy Butchers, Mike Viola has not only moved on to a successful solo career, but has also emerged as a prominent songwriter, producer and session player. His latest solo effort, Electro De Perfecto, is his first new release in 4 years and features legendary sidemen Victor Indrizzo and Sean Hurley as his rhythm section.
1. Columbus Day Parade
2. Get You Back
3. El Mundo De Perfecto
4. Soundtrack Of My Summer
5. Closet Cutter
6. Field of Guns 'n' Roses
7. Me And My Drinking
8. Here's The Rub
9. Inside Out
10. When The Stars Are Against You